This is my 3rd Website ive lost both others forgot password..
My R6 can Beat YOu in a street race: Neocities.
This is my first Website(:
Here's how you can add an image: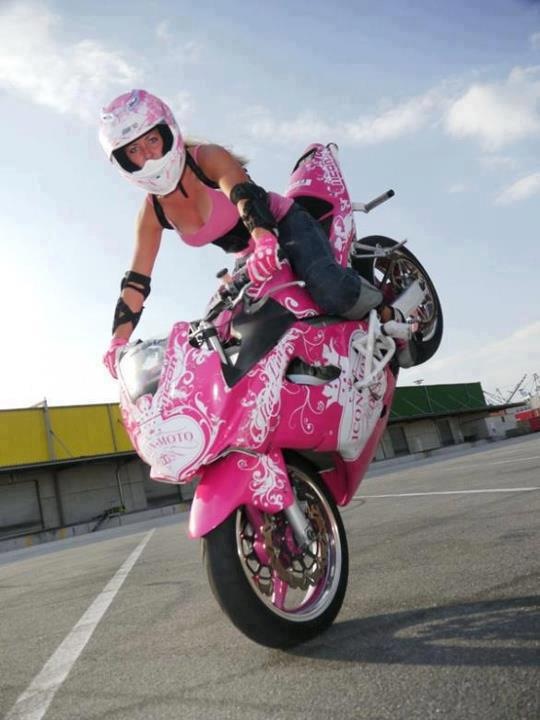 Here's how to make a list:
The Yamaha R6 is a 600cc Engine Bike.
The YZF version is a more powerful version track bike.
Im 16 and this is my first bike, the only reason i havent crashed or hurt the bike is cause i respect it.
To learn more HTML/CSS, check out these tutorials!